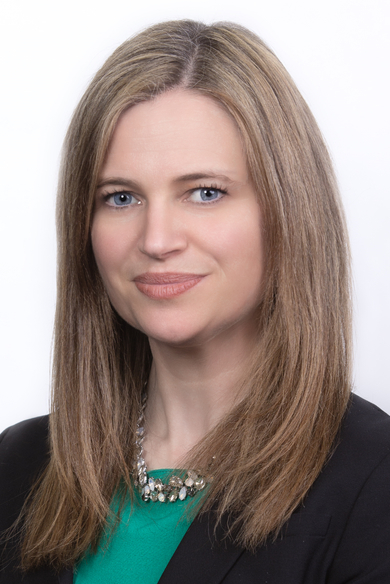 Lauren F. Olanoff, Esq., was appointed to the Board effective January 1, 2023. She is a partner at Egan, Flanagan and Cohen, P.C. located in Springfield, where her primary area of practice is civil litigation.
Ms. Olanoff is a member of the board of directors of the Hampden County Lawyers for Justice, Inc.; the Hampden County Bar Association; and the Massachusetts Board of Bar Overseers Pro Bono Panel. She was selected by her peers in 2021 and 2022 as a Super Lawyers' "Ones to Watch" in commercial litigation.
Ms. Olanoff received her undergraduate degree from Johns Hopkins University in 2003 and her juris doctorate from Tulane University Law School in 2007.