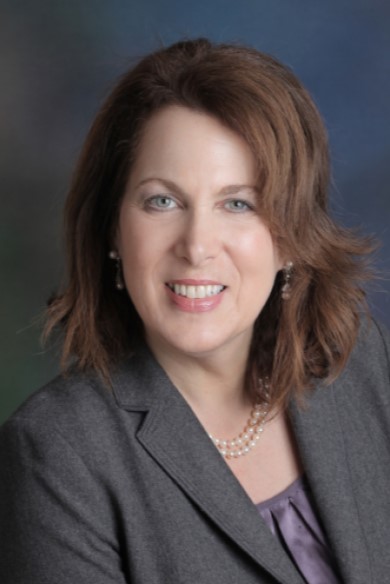 Sally
R.
Gaglini
Vice Chair
Sally R. Gaglini Esq., Vice-Chair, was appointed to the Board effective February, 2020. She is the founder of the Gaglini Law Group LLC. Her private practice over a 30-year period has concentrated in probate, fiduciary and family law with emphasis on guardianships and conservatorships in addition to entertainment law with a specialized emphasis on young performers and entities that bind them. She remains a court-certified guardian ad litem, accepting appointments from the courts advancing the needs of children, impaired adults requiring assistance, and also accepting appointments as a fiduciary. Her entertainment practice focuses on transactions in media including licensing and other contracts, with a unique subspecialty in child labor and trust relative to the entertainment industry, bringing Hollywood together with probate and family law .
An AV-rated attorney, Ms. Gaglini is a past president and active member of the Massachusetts Family & Probate American Inn of Court, also holding memberships with the Massachusetts Bar Association and American Bar Association. In 2014, she was honored by Massachusetts Lawyers Weekly as a "Top Women of Law". She proposed and authored, with lawmakers, the inaugural child performer law in Massachusetts.
Since 1990, Ms. Gaglini has taught Entertainment Law at Suffolk University Law School, her alma mater. A graduate of Brandeis University where she earned her BA cum laude, she authored Young Performers at Work: Child Star Survival Guide. The book was awarded the Silver IPPY by Independent Publisher as Best Adult Non-Fiction Informational E-Book.