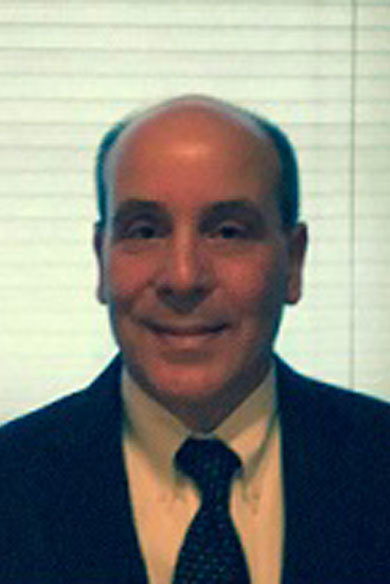 Steven
B.
Stein
Treasurer
Steven B. Stein, Esq. was appointed to the Board effective June, 2018. He is the managing counsel of the Travelers Indemnity Company staff counsel offices in Massachusetts and Rhode Island where he concentrates on handling subrogation matters including property, automobile, workers' compensation and bond cases. Prior to becoming managing counsel he served as associate managing counsel, practice group leader and senior counsel. Before joining Travelers, he was employed in private practice at Batty & Stein.
Mr. Stein received his B.A. degree in History and Economics from State University of New York at Binghamton in 1979 and his J.D. from Boston University School of Law in 1982 where he was involved in the National Trial Competition.
He is admitted to practice in Massachusetts, Rhode Island and Florida.
He served for many years as a Boston Municipal Court Pre-Trial case conference volunteer and is a Massachusetts Bar Association Legal Fee Arbitration Board Arbitrator, and former chair and board member.