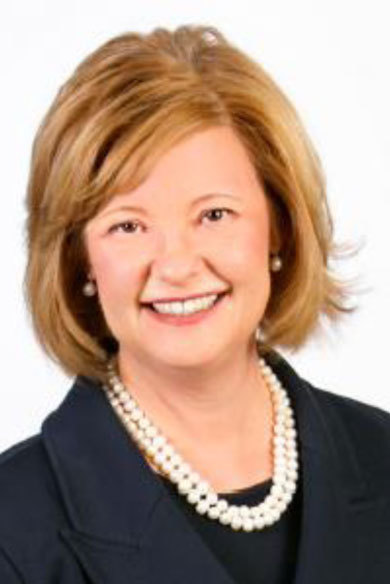 Regina Snow Mandl, Esq., was appointed to the Board effective March 1, 2017. She is a partner at The Wagner Law Group and is head of the Lincoln office. Ms. Mandl specializes in family law, estate planning and administration, and probate litigation.
Ms. Mandl received her BA, cum laude from New York University where she was elected to Phi Beta Kappa, and her J.D. from Boston College Law School.
Ms. Mandl's professional activities include the American Inns of Court, where she served on the Executive Committee and member of the Board of the American Inns of Court Foundation in Washington, D.C., and as past president of the Massachusetts Probate and Family American Inn of Court. She also serves on the Board of the New York University Lawyer Alumni Mentoring Program. Ms. Mandl was a two-term hearing officer for the Massachusetts Board of Bar Oversears.
Recognitions include Massachusetts Lawyers Weekly Top Women of Law in 2014, and inclusion in SuperLawyers.