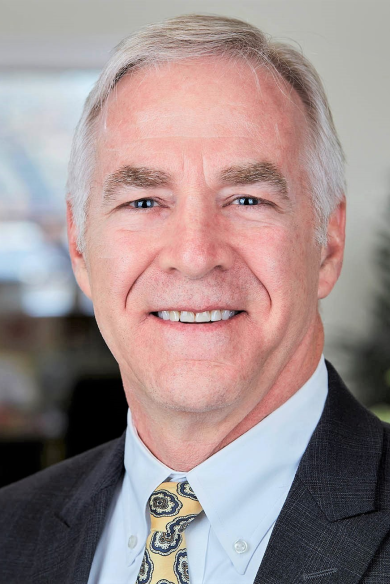 David R. Chenelle was appointed to the Board effective June, 2018. He is a Partner and Director of Perkins & Anctil, P.C., located in Westford, MA where he manages the firm's Condominium Lien Enforcement and Bankruptcy departments. He also works closely with the firm's Community Association clients providing guidance and representation for lien enforcement and general matters. He is an active member of the CAI New England (CAI-NE) chapter participating in its attorneys' committee. He is a strong advocate for his clients and specializes in the representation of consumer, commercial and business clients in all aspects of the bankruptcy process.
He is an active member of the Massachusetts Bar Association; New Hampshire Bar Association; past Co-Chair of the Worcester Bar Association's Bankruptcy Section; a member of the Local Rules Committee for the U.S. Bankruptcy Court, District of Massachusetts; the National Association of Consumer Bankruptcy Attorneys (NACBA); the American Bankruptcy Institute (ABI) for which he is a frequent speaker; and has been appointed by the Supreme Judicial Court as a Commissioner in an Attorney Suspension case.
Mr. Chenelle received his BS from Lowell Technological Institute; MBA from UNH, and his JD from the Massachusetts School of Law.
In his earlier professional career, Attorney Chenelle spent 14 years in the manufacturing industry working as an engineer and manager for various defense contractors.